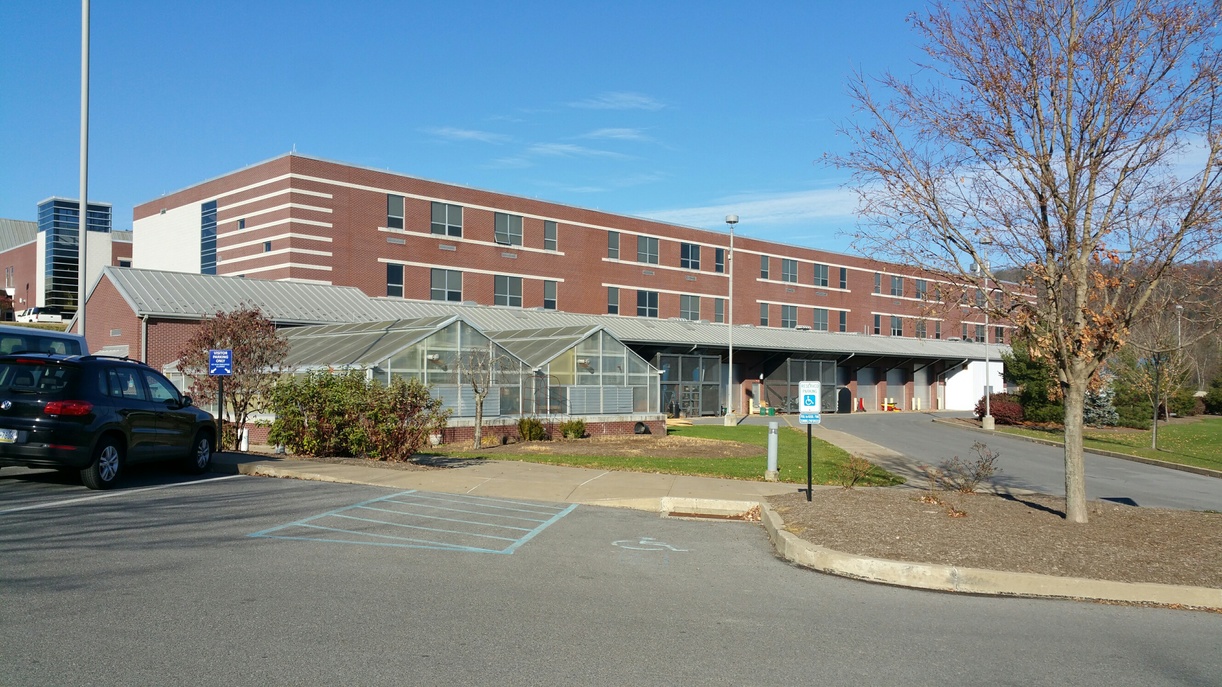 Welcome to the Keystone Central School District Career and Technology Education homepage. You will find links to each of our programs with description. (work in progress) We offer through some of the CTE programs, dual enrollment with Penn College and have articulation agreements with each of our programs. All of our programs, with the exception of Cosmetology and NRM, have statewide articulation agreements with a variety of post-secondary schools. The Keystone Central Career and Technology Center is located at Central Mountain High School, which is a state-of-the-art 235,000 square foot integrated academic and career technical educational complex that we believe is the model for 21st Century high schools. In conjunction with the physical complex at Central Mountain High School, we also have a satellite site at the Bucktail Area High School. The Keystone Central School District has introduced and implemented an integrated career and technical curriculum that offers a totally integrated academic, career and technical education for all ninth through twelfth grade students. The integration model allows all students, from high liberal arts concentration to traditional career bound students, to explore and attain high academic and technical skills in their chosen profession. This system is designed to provide for all students an educational exploration opportunity that is both rigorous and relevant for career and post-secondary success. In addition to the integrated curriculum, the Career and Technical education delivery system has been overhauled and given the flexibility needed to adapt to individual student needs and academic college preparatory courses. We now offer programs on a two or three period schedule, over a 4 year delivery system. The National School Board Association has recognized the Keystone Central School District's curriculum and infrastructure at Central Mountain High School as an exemplary model for a 21st Century high school. We also offer to our students several industry certifications and dual enrollment credits, as well as articulated credits.
KCSD CTC is required to follow all guidelines and deadlines imposed by the PCNOW Program.
All PC NOW students, new and returning, must complete an online application for the 2021-2022 school year. You may go to http://www.pct.edu/k12/penn-college-now to complete the application. Upon completion, a screenshot or reference number should be sent to Mrs. Lucas. Step-by-step instructions are available in the Main Office and from your guidance counselors. APPLICATIONS FOR STUDENTS TAKING ENG111 OR MTH 124 ARE NO LONGER BEING ACCEPTED. Juniors interested in taking the English or Math in their senior year need to take additional exams for entrance into the courses. The testing window will be May 16-22, 2021. There are no make-ups if you miss this testing window. You may contact Mrs. Lucas in the CTC Office at alucas@kcsd.us or 570-893-4900 ext. 4301 with any questions or concerns.
Please check back for information regarding Laptop updates. Remote Students in grades 9 to 11 will be given dates throughout the summer to come in to have their laptops checked. They will not be turning in the devices. It is simply an update and a check-up. Thank you.
Sorry, but there was nothing found. Please try different filters.